When it comes to gender identity, most people would agree it's a fundamental part of who we are. That alone is reason enough to seek professional support. Seeing a transgender specialist counsellor can help ensure an important journey is treated with the care and respect that's necessary.
Further to this, it is a worrying fact that many gender diverse individuals have experienced professionals suggest their gender identity is a phase, or denied authenticity at all. Such experiences can significantly hurt the individual and delay their journey in seeking to express their true selves. It is an experience that no gender diverse person should have and the support of any specialist in this field will ensure it.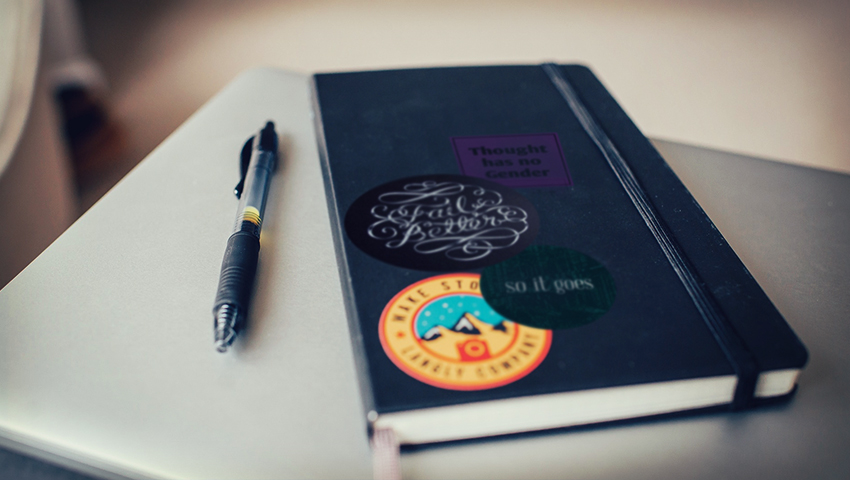 Talk to a Transgender Specialist Counsellor.
In addition to individual counselling, we offer a range of other services including group therapy, couples counselling and workplace education.
To find out more, or to make a booking, please don't hesitate to get in touch.