Here's where you can find more information on our counselling services and specialist areas.
We offer individual, group and couples counselling, as well as education sessions for workplaces and healthcare providers. As an official partner, we also run group therapy sessions via The NSW Gender Centre.
While we specialise in transgender and gender diversity counselling services, we also offer broader Diversity Counselling. We can support you through general anxiety and  depression, as well as alternative sexuality, relationships and lifestyles.
Booking Our Services
If there's anything you're not sure about, you'd like more info or you'd like to make  a booking, please use our contact form to get in touch. We'll help figure out a solution that works for you.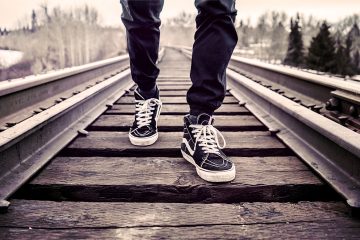 Gender identity is a complex thing. And we understand that reaching out to someone can be difficult, even if you really do want to talk. That's …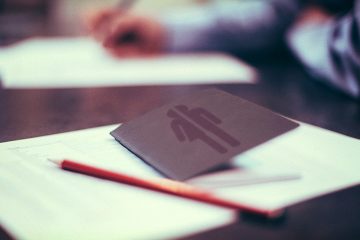 For the uninitiated, understanding gender diversity and the nuances which come along with it can feel like a minefield...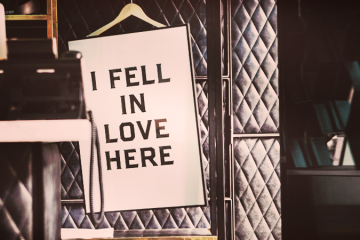 There is an unspoken fact, which often goes unnoticed with couples where at least one of the individuals is gender diverse. Those...
Anthony Carlino has extensive experience facilitating support groups for the gender diverse in Sydney...