For the uninitiated, understanding gender diversity and the nuances that come with it can feel like a minefield. Especially in a workplace environment. Sydney Transgender and Diversity Counselling offer accessible education sessions for employers, as well as healthcare providers. Talk to us about how we can help you and your team navigate that tricky territory.
Counsellor Anthony Carlino has extensive experience presenting to groups, and can tailor presentations to your organisation's needs. Whether that's learning how to better support your clients, or simply deepening your team's understanding of gender diversity.
We can also provide psychosocial education sessions and support to help prepare employees for a colleague's gender transition. Naturally, this can be a delicate situation to negotiate. But we aim to put people at ease, providing a constructive learning forum. Our aim is to create a space where your team are free to ask questions about the transgender community without fear.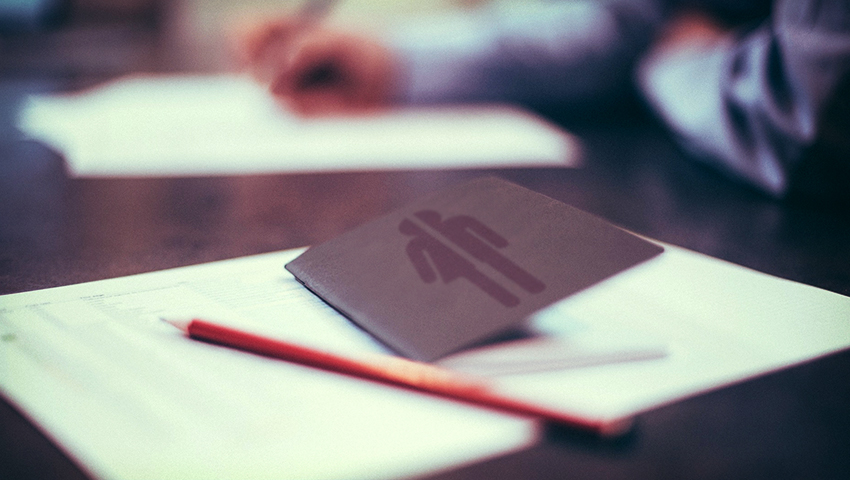 Talk to us about psychosocial education workshops for your business.
For more information on organising a psychosocial education session for your workplace, please get in touch with Anthony via the contact section of the website.