Gender identity is a complex thing. And we understand that reaching out to someone can be difficult, even if you really do want to talk. That's why we do everything we can to make it easier for you, offering Individual Counselling Sessions in a caring, pressure-free environment. Naturally, they're completely confidential, and we can work out a time that suits you.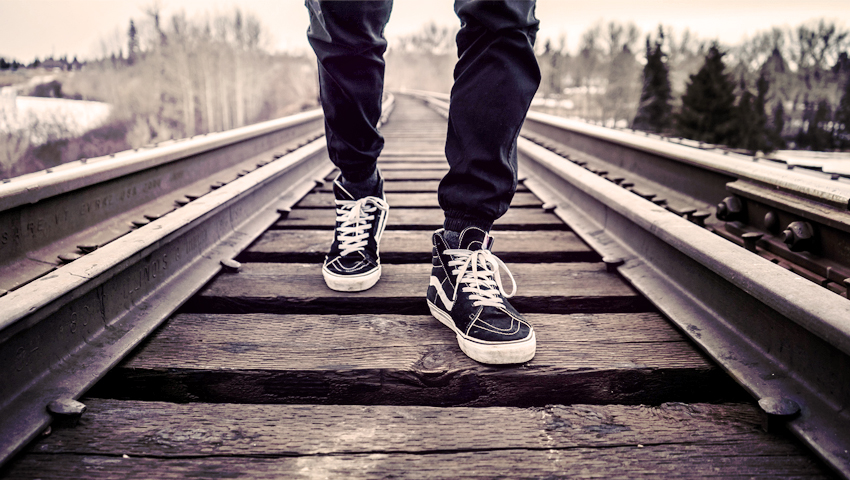 A bit about our counselling
Individual Counselling Sessions are with Anthony, our qualified psychotherapist. He has a wealth of experience in gender therapy, and a long history of supporting Sydney's Transgender Community. Most importantly, Anthony's training has allows him to bring an unconventional approach to his sessions. You'll find they're warm, conversational and collaborative. It's a gentle start for anyone coming to therapy for the first time.
In addition to areas of gender diversity, Anthony also offer therapy for sex and love addiction, sexual diversity, and alternative or kink-friendly lifestyles. In saying that, we're not about fitting people into boxes. So if you need someone to talk to and you're not sure if Anthony is the right counsellor for you, why not get in touch. We'll always be happy to hear from you, and we can have an initial chat to figure out the best way to help you.
Remember, it's all a journey. Whether you're hoping to make sense of gender identity, or working through the complexities of alternative sexuality, it takes time and patience. But it's not something you have to do all alone. We're here, and we want to help. Take the first step - give us a call.
Contact us about Individual Counselling Sessions
For more information on confidential, individual therapy with Anthony Carlino, please use the contact section of the website.