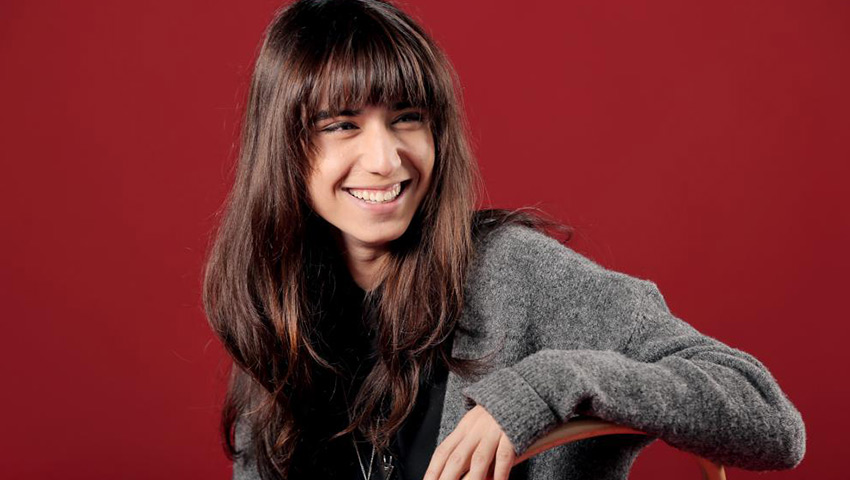 The Transgender Conversation We Had To Have
Talking Gender Identity with Andreja Pejic
International model Andreja Pejic is trailblazer, inspiring countless discussions around gender identity. She was the first model to star in Jean Paul Gaultier's men's wear and womenswear shows in Paris. Now she also has a film Andrej (a) documenting her life and transformation into a woman. She's also a role model for thousands of young people.
That's where we begin with The Transgender Conversation We Had To Have, an article from The Herald Sun. Discussing Gender Identity with a young Melburnian who has just met Pejic. It's a great read, and of course our own Anthony Carlino was asked to comment in the article. He describes what it means for a transgender individual to transition.
"Besides getting used to the changes in the body, I think anyone who understands the process
of transition knows that it is a psychological one," he says.

"With many of my clients this becomes the final stage of self-acceptance, because no matter how many surgeries you have you are never going to be born in the body you truly want, you will never be biologically the sex that you want to be. That can be a real struggle for people to come to acceptance with."

Carlino says a small number of people have gender reassignment surgery in Australia, but the majority go to Thailand, where it costs between $15,000 and $25,000 for male to female surgery.

"It varies because some girls will go over there and they will want facial feminisation and they will want boobs. It depends how much they want to get done," he says.
We like the fact the Herald Sun had this conversation. They focused on real life individuals, rather than confining their discussion to theory. The full article is worth a read, take a look at it here.