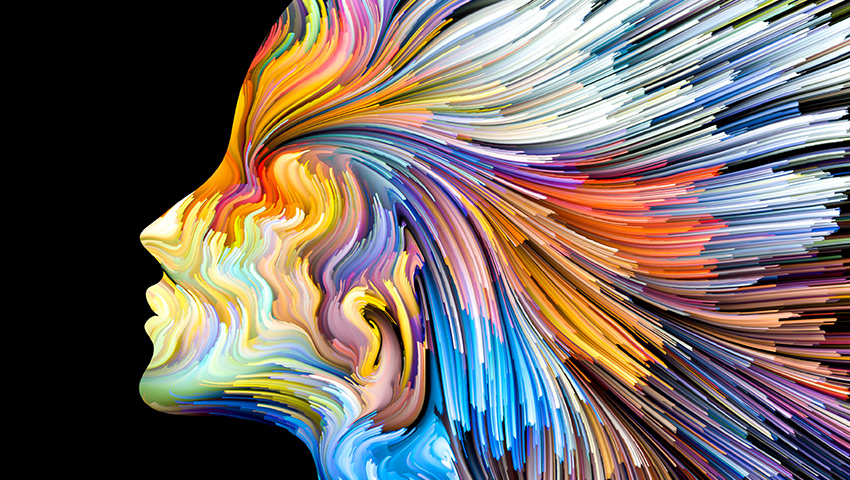 The Gift Of Transition
Parenting & Transition
Children need love and acceptance. These are universal needs which are important to a child's healthy development. So what does it mean for Parenting & Transition? If you're struggling for acceptance yourself?
It's not an easy path. But in a world where there is incredible pressure to conform to the ideals held by others – and that included gender ideals – the decision to transition has in real wisdom, and it deserves acknowledgment.
Our own Anthony Carlino examines the complexities of parenting & transition in this article from The Star Observer.
"One of the most saddening beliefs I have heard transgendered parents communicate is that it may be in their child's best interest to withdraw, as a parent, to protect a child from transphobia.

It is important to acknowledge that this belief comes from a yearning to protect one's child. Often the parent has experienced transphobic violence themselves and, well aware of the pain and hurt it can cause, seeks to shield their child from this. It is a genuine attempt to support a child which can have long-term ramifications for that relationship."
It's a beautifully insightful piece (if we do say so ourselves). So we thought it was important to include – take a look at the full article here.