Here's where we answer some of our most Frequently Asked Questions.
Remember, if you can't find the response you need here, you can always get in touch with us via our contact form. We'll do our best to help you figure it all out.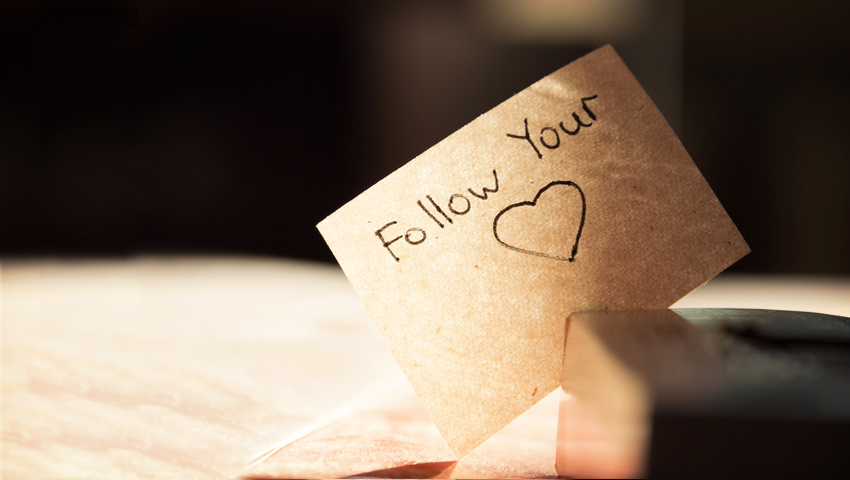 Why should I see a specialist?
There are a wealth of reasons to see a specialist. When it comes to gender identity, most people would agree it's a fundamental part of who we are. That alone is reason enough to seek specialist support. A journey as important as this should be treated with the gentle, experienced support it requires.
Further to this, it's a worrying fact that many gender diverse individuals have experienced professionals suggesting their gender identity is a phase, or denied authenticity at all. This can cause significant hurt, and delay their journey in seeking to express their true selves.
That's an experience that no gender diverse person should have, and the support of a specialist in this field will ensure it.
I'm new to counselling – what should I expect?
We're a warm, relaxed place located in Newtown, and you'll be dealing with our psychotherapist, Anthony. He has a wealth of experience, and offers a non-formulaic approach to counselling. This means it's caring and conversational, rather than clinical or rigid.
While it can be tough and scary to take that first step, we pride ourselves on creating a safe and empathetic space for people – particularly people visiting us for the first time. Odds are, one session in and you'll wonder what you were ever concerned about!
You can read more about Anthony here.
How long will I need counselling for?
How long is a piece of string?
We'd love to tell you, but unfortunately there's no set answer to this question. That's because people come to counselling for different reasons, with different experiences in life, and with varying levels of trauma.
If you're seeking information, or a referral to medical professionals for hormone replacement therapy, the counselling relationship may be quite brief.
Or, if you're searching for the confidence to express yourself authentically, it's likely to involve some longer term work. That's where we explore the root causes of low self esteem, and the censoring of our authentic self.
Regardless of your reasons for coming to counselling, we'll work collaboratively to set goals and time frames. It's about finding the path that's right for you.
Can you help me get clarity with regards to my gender?
We understand that not all people who want counselling relating to their gender are sure how they identify. Not to mention gender is a fluid and complex thing. Finding clarity is a journey, but one we can work through together.
Our therapist's approach is non-formulaic, which means there isn't a set outcome, beyond the goals you decide for your counselling. Greater awareness of your own gender identity, and figuring how you want to express it are common themes we support individuals with.
Most importantly, we focus on being true to your authentic self. It's a voice many learn to ignore through traumatic experiences or a lack of support. So for many gender diverse people, showing this part of themselves can be overwhelming, even terrifying. Often seeing an expert in the area is key to moving forward. We offer qualified professional support to help you find that voice.
How do I come out to family, loved ones and my employer?
This is a different journey for everyone. But typically the fear and anxiety associated with not knowing how people will react to your truth is central to most people.
We have extensive experience supporting people through the process of coming out, as well as exploring and setting an individual plan for this process. While it's true to say what works for one person might not work for another, this individual approach means we're in the best position to find the path that works best for you.
Do you offer counselling in other areas besides gender diversity?
Yes, we do. Anthony, our psychotherapist, has numerous speciality areas. You're welcome to get in touch about issues that aren't related to gender. First and foremost, we're here to help.
Other counselling areas include alternative sexuality and relationships. We offer couples counselling and support for poly and kink-friendly lifestyles, general anxiety and depression.
For services beyond individual counselling, we also offer educational sessions for employers and healthcare providers around gender diversity, as well as group therapy.